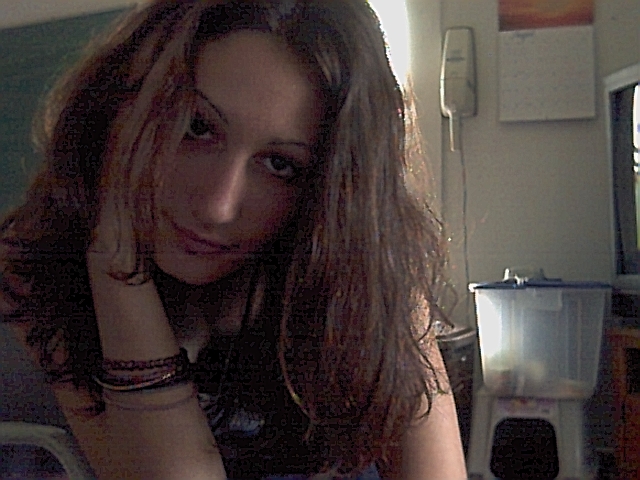 hey..this is me. this isnt a good picture and NO!!! i am not a goth...for those of you who think i am. ;-)

MY SITES IN STILL IN THPROCESS OF BEING D ALMOST DONE.....PAITENCE IS A VIRTUE!!!!

This is my very good friend, Brian. He is THE BOMB DIGGITY (ya....). he plays guritar...he is kool.